Samsung Vice-Chairman.....
Samsung Vice-Chairman arrested on Corruption Charges
Samsung's Vice Chairman and heir apparent Jay Y. Lee has been arrested on corruption charges in Korea.
Accused of having paid bribes to the advisor of the President, Park Geun-hye, in exchange for political favors, Jay Y. Lee was looking to win support from the government for a proposed merger between two of Samsung's subsidiaries. Jay Y. Lee reportedly offered $36 million in order to gain this approval.
Lee is the son of current chairman of Samsung, Kun-Hee Lee, and was widely seen as the company's heir apparent, particularly as he had already assumed corporate control in the absence of his father due to illness in recent times.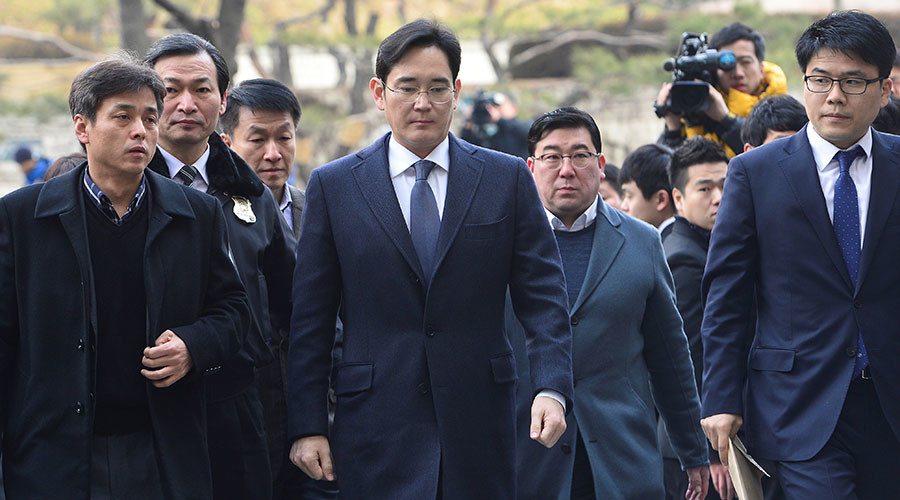 Comments
comments
Content Source: TechCrunch