Netflix is Bringing Brad Pitt to Your Home
Well, not physically, but through that dang streaming service you can't seem to get enough of.
Brad Pitt, it seems, will be reprising his role as the battle veteran through Netflix's new movie – War Machines.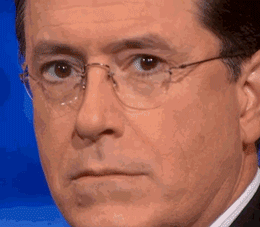 Having acted in movies such as Inglorious Basterds and Fury, Brad Pitt will obviously feel at complete ease in this new Netflix original war movie. With the movie set to launch on May 26th, you need not set any reminders, as in true Netflix fashion, you shall have the movie displayed all across your Netflix account until you actually go and watch it, and then review it.
But looking at the Twitterati, it seems like everyone's almost as excited and okay with Netflix's move as we are:
Daang! @netflix I see you showing out with Will Smith and Brad Pitt this year! pic.twitter.com/YZbX2jjKIj

— Jared Rencher (@Jared_Rencher) March 1, 2017
Brad Pitt in a Netflix Original film? I feel like Netflix has some diabolical plan to rule the Internet. And I'm completely okay with it. https://t.co/y40LhSw7mv

— OMG, LaJethro (@LaJethroJenkins) March 1, 2017
Indeed they do, but I think we're all just about okay with it too.
Here's the trailer of the movie, in case you missed it –
Brad Pitt is going to liberate the shit out of you. War Machine, a Netflix Original Film, premieres only on Netflix May 26. pic.twitter.com/GrnEQ7N7Za

— Netflix US (@netflix) March 1, 2017
Comments
comments